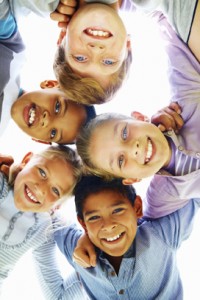 At Bible Baptist Church we realize the need for training children for the Lord and we put a lot of effort in helping your children.
Our Sunday School programs and Wednesday night Master's Club programs are designed to have a positive impact that will benefit the children immediately and stay with them for a lifetime.
Moms and dads will enjoy knowing their children are being taught by competent, loving and caring adults who have been hand picked, screened and trained for their class in order to assure a quality class time that will thrill and interest the children.
We are here to help YOU mom and dad to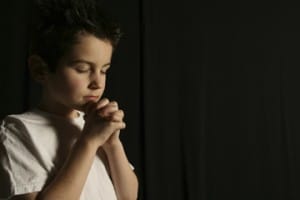 have a family that will live a Christ-centered life. You will enjoy hearing that we teach a love for God, patriotism, and respect for parents and authority.
The children will learn Bible verses, Godly character concepts and crafts. All this is done in a safe, quality-controlled environment.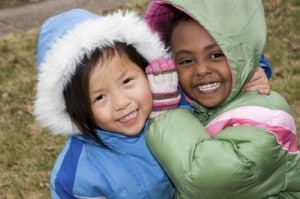 Your children will also enjoy field trips and fun times, cook outs, and back yard fellowships.
All events are well supervised and thoughtfully planned out.
So come check us out and feel the welcome we have waiting for you!